Chief of Staff and Vice President of Public Affairs & Strategic Initiatives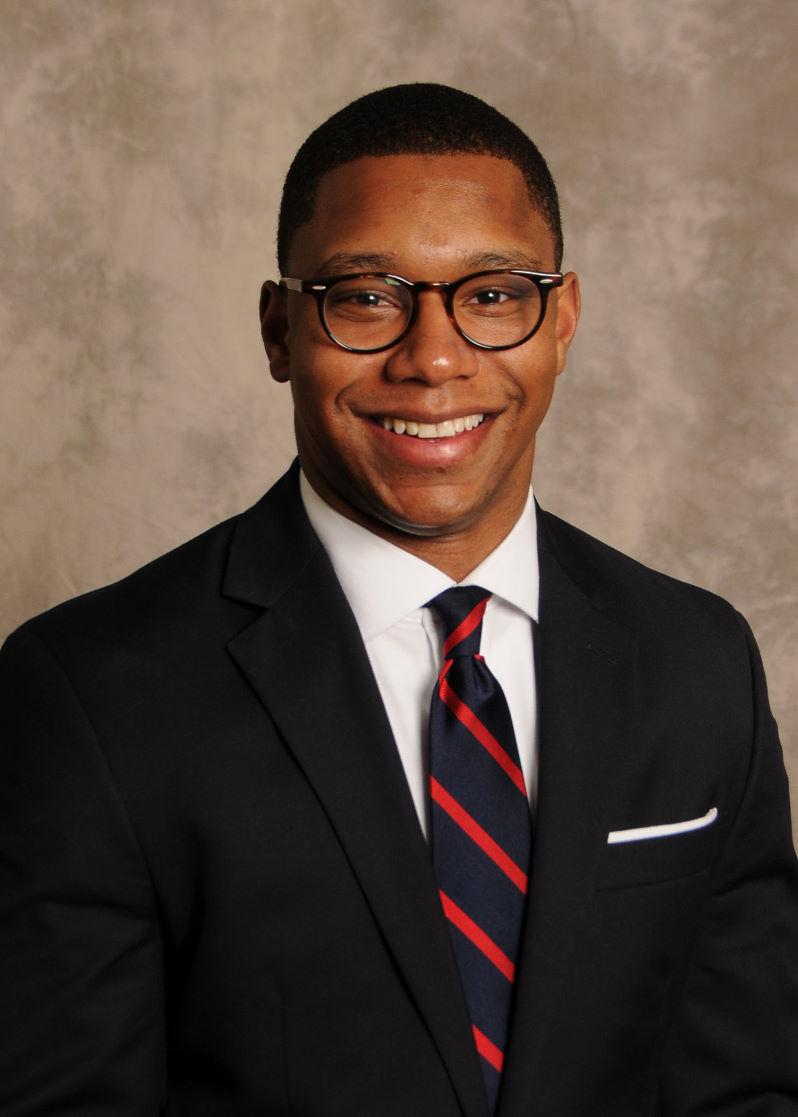 Eli Modlin was named Chief of Staff at Salisbury University effective July 31, 2019 and Vice President of Public Affairs & Strategic Initiatives effective January 1, 2023.  He served as Deputy Chief of Staff and Director of Government and Community Relations since February 2017, and held the position in an interim capacity starting in December 2016.
Eli graduated from Salisbury University with a degree in Communication Arts and a minor in Political Science. He spent his summers as a U.S. Capitol intern in Washington, D.C. At SU, Modlin was an active member of the campus community. Eli served as president and general manager of the campus TV station, SUTV, where he conducted interviews with dozens of state and local leaders including Governor Larry Hogan, Senator Chris Van-Hollen and other members of Congress, the Maryland General Assembly and local elected officials.
Prior to joining SU, Eli served as the Public Affairs Officer for the Comptroller of Maryland where, as a member of the Communications Team, he was responsible for writing speeches, talking points and briefing memorandums for the agency. Before joining the Communications team, he served as the special liaison officer and handled constituent matters and staffed the Comptroller in Baltimore City, Baltimore, Howard and Wicomico Counties.
Eli is a member of the Salisbury University Chapter of Omicron Delta Kappa and an active alumnus of Mount Saint Joseph High School. Eli, like most Sea Gulls, has a deep and abiding commitment to Salisbury University. He is also a member of the inaugural class of the Transformational Leadership Program, a collaboration between Salisbury University and the Greater Salisbury Committee to engage the next generation of leaders.
Beyond the University, Modlin serves on the Board of Leadership Maryland, a statewide leadership program that aligns public and private sector professionals to build a better Maryland, the Boards of Directors for his alma mater Mount Saint Joseph High School, the Salisbury Area Chamber of Commerce, the Joshua M. Freeman Foundation, and the SWED Board of Directors (Salisbury-Wicomico Economic Development). He is a graduate of the Leadership Maryland Class of 2019.
Raised in Catonsville, Maryland, Eli is happy to claim the Eastern Shore as his home.